Publicity for your Events
Freemasonry is not a secret society
Publicity is our window to public perception of Freemasonry and to attracting new members
There are always stories waiting to be found
What is news?
Scandal
Disasters
Triumph over adversity
Uniqueness
Association with a celebrity
What is not news?
Fifty years of attendance at meetings
Presentation of cheques
A story only of interest to those who participated
Concentration on the giver, not the recipient
Generally anything with Freemasonry as the subject
The three steps for event publicity...
1
Before
---
Ensure someone is responsible for publicity
Plan - arrange for a photographer and pre-plan photos (involve recipients)
Find a hook which would interest local media and contact them about it (but don't rely solely on the media)
2
During
---
Seize good photo opportunities – concentrate on action photos
Value of a professional photographer
Remember "Action" not "Satisfaction"
Get names for captions
Make notes
If media comes ensure they are looked after and opportunities are set up
Be prepared for the tricky questions
3
After
---
Act quickly to spread the word
Send press release, focussing on the newsworthy, to local media
Send the story to Freemasons New Zealand national office
Maintain a continuing relationship with community media
Language
---
Improved readability!
Example: V.W.Bro. J.D.Smith P.G.Lec. PM versus VWBro John Smith
Drop the title after the first reference.
Refer to Lodge No. only once in an article.

What makes a good story?
A unique angle - why should this be national news?
A text, with supporting photos and captions, with a news angle
Quotations from participants.
Concentration on the recipients rather than the worthy Masons
What does not make a good story?
The presentation of a cheque
Straight text – with nothing quotable
A story with no illustrations
Presentation of a 50/60/70 year award without a back story to give wider reader appeal
The Backstory
Instead of focusing on the presentation of a cheque - Get interesting facts about the recipient/s and what the money achieved

50/60/70 year Awards - "The life story" angle. Old black and white or sepia photos may not be good quality but they convey a sense of history even if they are a recent picture.
What makes a good photo?
Action shots
The subject standing out from the background
Meaningful captions
Not always as it seems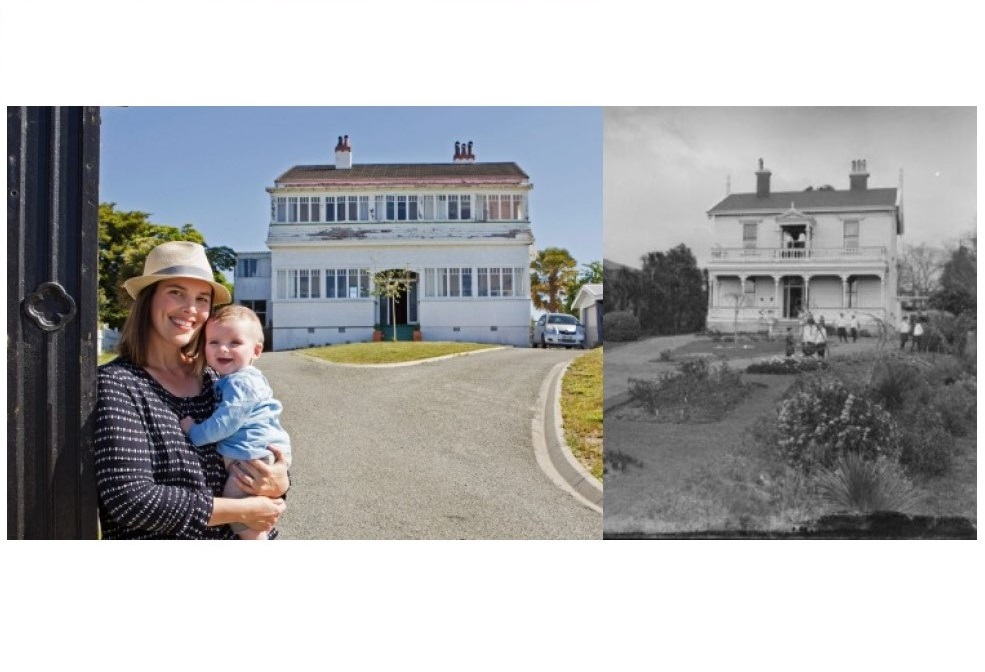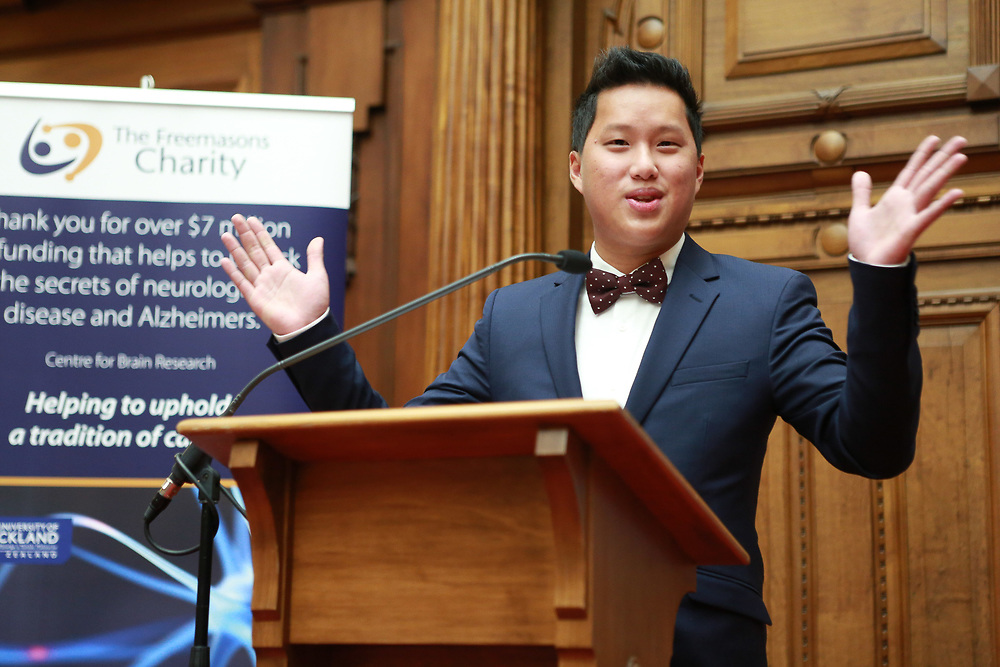 The following photos all involved the presentation of a cheque...
What doesn't make a good photo?
Grin and grip line ups
Standing rigidly to attention
Photos taken against the light
Low resolution images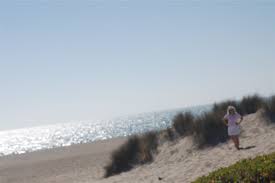 Tips when taking photos
Try different angles
Be conscious of the background
Take lots of photos at the time of an event - you can always go back and delete the bad quality ones


Please do not send photos embedded in a word document - jpg or png only



Group photos can be...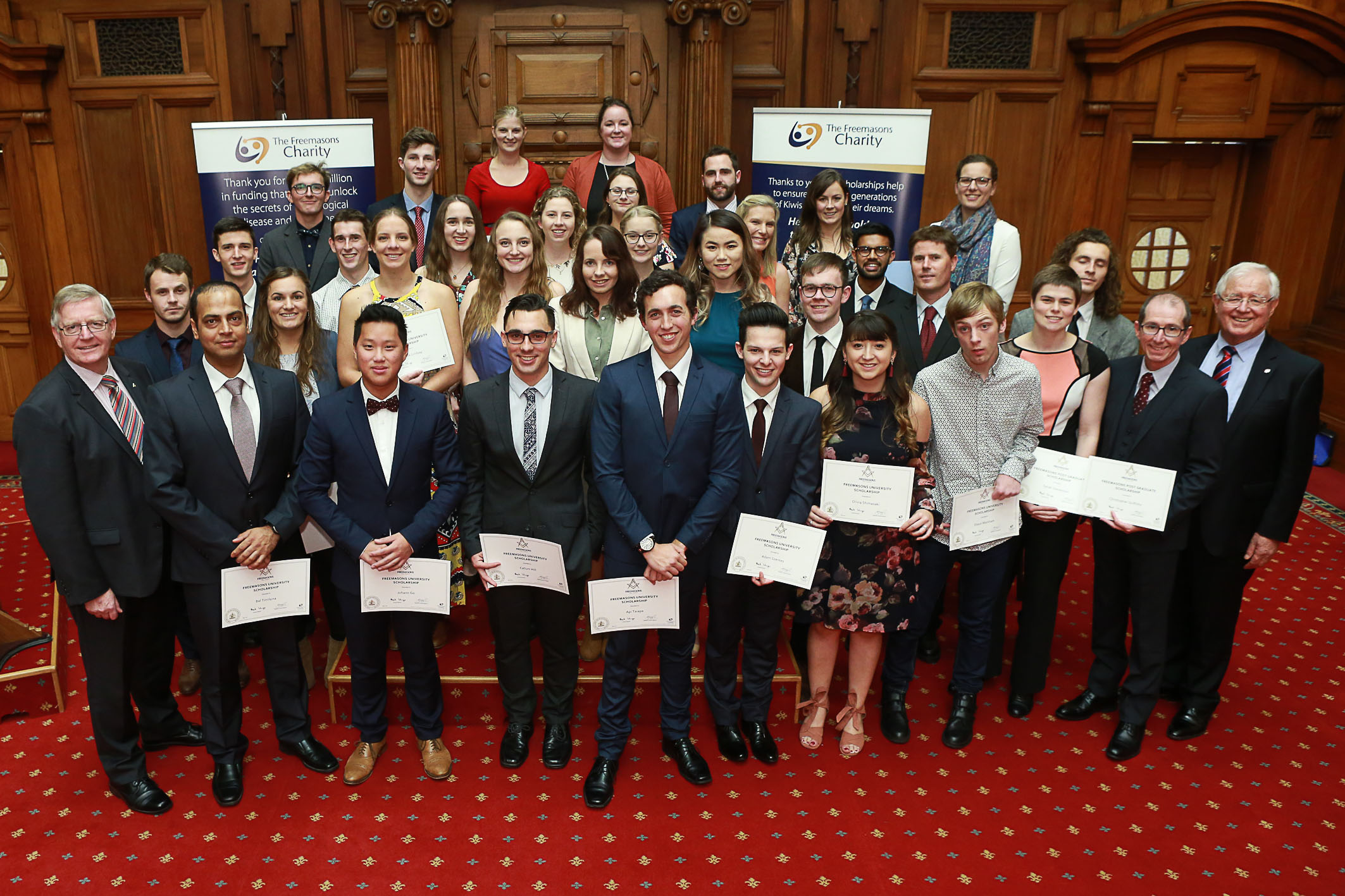 Freemasons Media needs you!