Royal Arch Chapters should remain closed until 1st July 2020
May 14, 2020
Happy Fathers Day !
September 5, 2020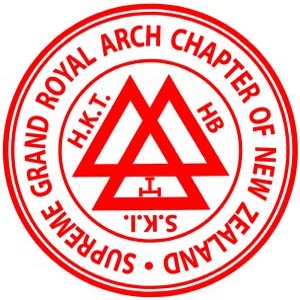 Questions for Companions – Parts 1-6
During Lockdown R E Comp David Marsh (Grand Superintendent, Nelson Marlborough Westland) developed and ran a Q&A session for Companions in his district.
He has kindly allowed us to carry a selection of these as part of a Quiz which we invite Companions to take.
These will be provided on this web site on a monthly basis with the answers to the first quiz being posted on the second month and so on with a rolling basis.
Mark yourself and let the GSE know your results gse@royalarch.org.nz  A monthly prize of a scarf will be provided with an additional one of a Grand Chapter tie for the most consistent  result.
See the questions here and answers shortly.