New President Elect of the Board of General Purposes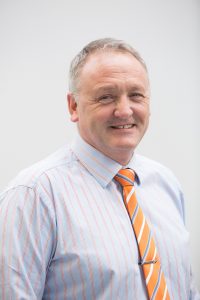 VWBro Peter Benstead PGDC has been appointed as the new President Elect of the Board of General Purposes by the Grand Master MWBro John Litton and will be invested at The Grand Installation in November 2016. He will, however, attend Board Meetings from now until then to assist in transitioning into the position.
Peter has held a number of Senior Management positions with Contact Energy, the New Zealand Veterinary Association and currently the New Zealand Racing Board.  He is an experienced director and senior manager, with more than 30 years of leadership, business development, project management, marketing, sales and channels expertise.
He is a member of The Saint Andrews Lodge, the Research Lodge of Wellington and Lower Hutt Lodge and well as Chair of the Communications Pillar and a Member of the National Strategic Plan Committee.