Speak Up News

December 2018
---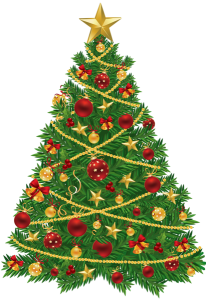 Speaking Up for Freemasonry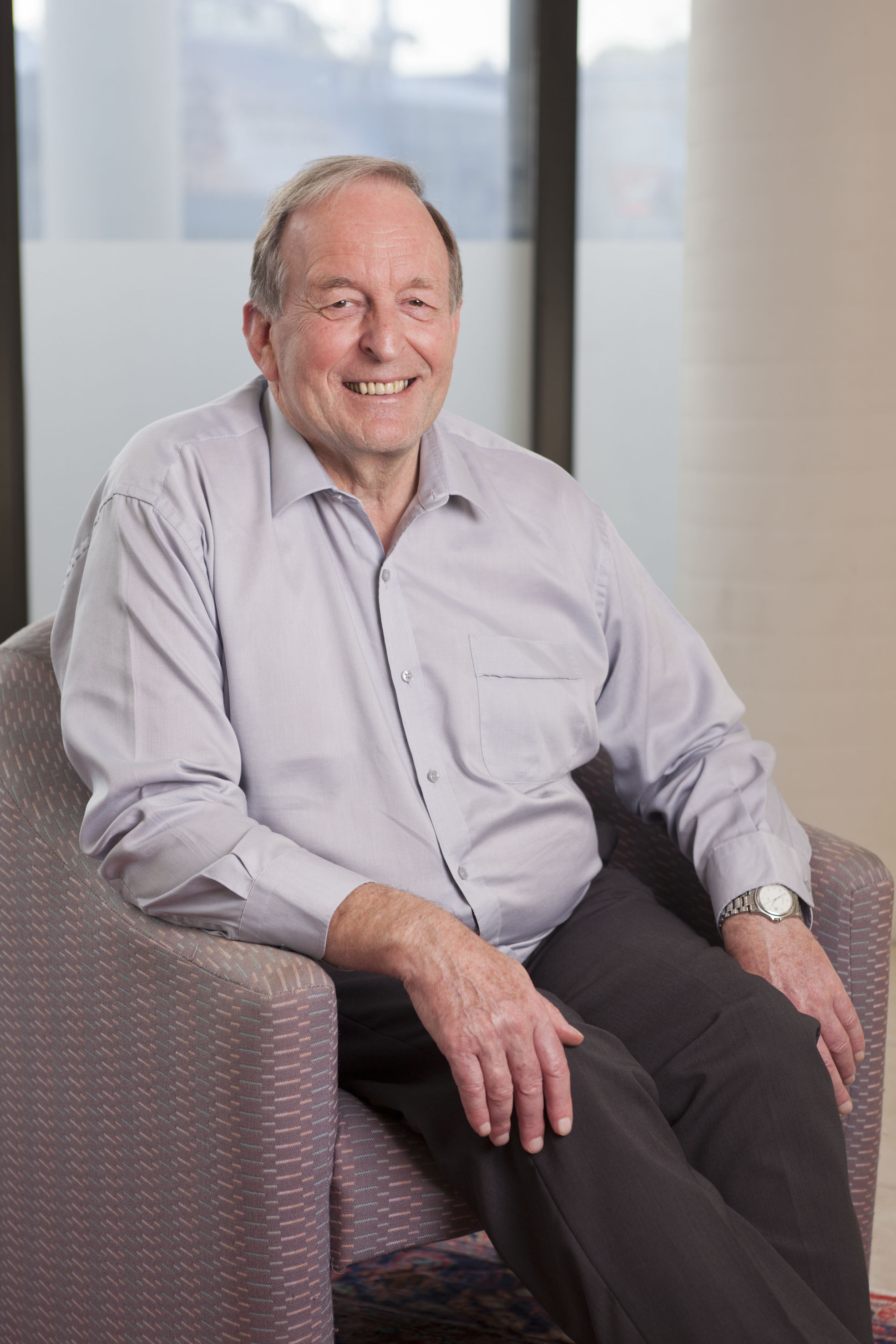 From the Deputy Grand Master
Speak Up! Certainly not a new phrase for 2018, but something that can always be new, is 'what we speak up about'.
With this in mind, another year has now passed so it is timely to reflect on the impact that our Charity had on our communities and our Brethren. It has been a busy year which included some stunning milestones that we as Freemasons should all be very proud.
2018 saw the 40th anniversary of scholarships for outstanding New Zealand students. Once again the presentation was held in the Grand Hall at Parliament Buildings we were able to actively demonstrate our commitment to a large audience of non-Freemasons. This year we had an increased attendance from local Brethren which was very pleasing.
Another milestone was found in the 30th anniversary of the Freemasons New Zealand Fellowships in Paediatrics and child health at the University of Otago. I am grateful for the efforts of the Charity starting this programme in the past and continuing it through to today - the research done over the last 30 years has been world class, what's more, it benefits youngsters here in New Zealand.
Let's also not forget the sizeable contribution of $100,000 to the Kapiti coast guard - who as a result, are now in the construction stages of a much needed new coast guard vessel.
Whilst all of the above are large projects, we must remember the smaller and important hardship and fast-track grants that make a difference in time of need. This year we contributed $61,106 in fast grants.
Our big launch a few weeks ago by the Grand Master is our contribution to the Malaghan Institute for the Freemasons CAR T-Cell research programme. This will help many New Zealanders suffering from cancer.
So, there is plenty to Speak Up about when it come to the great work that we all do as Freemasons.
Community Benefits
Freemasons in Christchurch banded together to raise funds for Charity and to Speak Up for Freemasonry. Permission was granted to use a local car park near the Christchurch Netball centre during the winter sports season, with players and spectators of all ages flowing through the gates.
There are over 6,000 registered netball players in Christchurch and as well as notices on the Netball facebook page, parking signs with The Freemasons Square & Compass were placed on the main roads reaching a wide audience.
With assistance from The Freemasons Charity, over $18,500 has been donated back into the community with YWCA, Womens Refuge, Big Brothers Big Sisters, Student Volunteer Army, the Christchurch Netball Centre and the Cancer Society all benefiting from the project.
Speak Up for Freemasonry, it benefits everyone.
Photos: Dai Eveleigh with members of Concord Lodge (top left), Marty Gerken (top right), Mrs Vivien Eveleigh collecting coins (bottom)
Thanks to Dai Everleigh for the story
22 degree workings for 2019!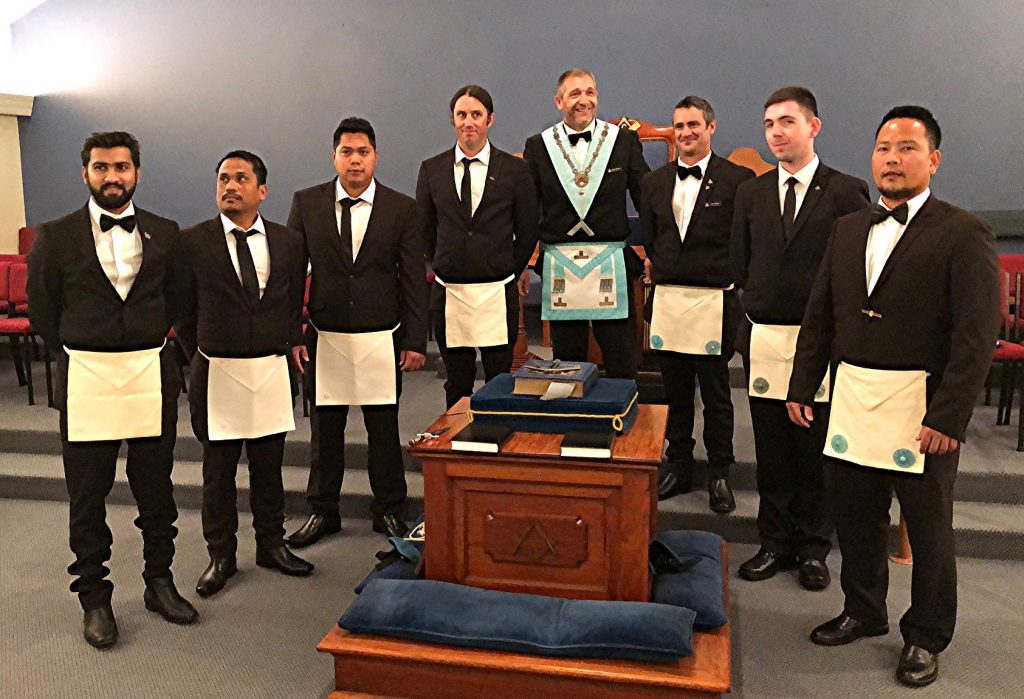 Lodge Te Papa is no different from any other Lodge in New Zealand in that it has experienced periods of declining membership. Despite trying to encourage growth via traditional methods the results had been average at best.

When "Speak up for Freemasonry" was introduced Lodge Te Papa saw it as an opportunity to embrace a more open approach to recruitment by not only speaking more openly about Freemasonry, but by also utilising more alternative methods.

Initially a Facebook page for Lodge Te Papa was created. This had a somewhat slow start, but through persistence and following up, has not only resulted in several new members, but also serving the purpose to educate many people of the true values of Freemasonry. This ongoing supply of information is already generating positive responses in regards to Freemasonry.

We have also run a public "Open Day" where interested people had the opportunity to come to the Lodge, and receive an open explanation of what Freemasonry was all about. Once again this resulted in membership growth.

As is the case with almost anything "Word of Mouth" is the best method of growth, as people are more likely to display interest in activities that their peers are getting pleasure from, and that has certainly been the case for Lodge Te Papa.

A primary focus we have is for the Brethren to enjoy themselves, thus helping with member retention, plus improving the likelihood they will encourage others to want to participate.

To clearly demonstrate the difference it has made to Lodge Te Papa we need only look at the amount of degree work since 2016.

2016 - 5 Degrees
2017 - 8 Degrees
2018 - 21 Degrees
2019 - 22 Degrees already scheduled

Lodge Te Papa encourages all Lodges to embrace "Speak up for Freemasonry" as we have complete confidence it will be beneficial to all.
Fourth Annual Powering Potential
The fourth Powering Potential event took place in Wellington this month with students coming up with solutions to issues as diverse as how artificial intelligence can benefit society and how to regulate gene edited organisms.
Forty students from across New Zealand came to Wellington to work in teams to tackle some 'wicked problems' posed by scientists and technologists who mentored the students.
The students had to research the topics in depth and then work together to come up with potential solutions that they then presented to a public audience. They explored issues including what do the new measurement standards mean for communications across the galaxy, how can we better treat or prevent type-2 diabetes and how can we clean up and better manage our fresh water?
Royal Society Te Apārangi Chief Executive Dr Andrew Cleland FRSNZ congratulated the students. "To be here, you have demonstrated a passion for science, a love of learning, a strong curiosity and that you are motivated to make a difference.
"Together with Freemasons New Zealand, we are proud to have brought you together for this event. We hope you have enjoyed the challenges, made valuable connections and leave inspired to pursue a future of further science study."
Our Grand Master had two clear messages for the students:
1. There are wonderful opportunities to work in science in New Zealand in fantastic locations.
2. Go overseas to gain experience but COME BACK to New Zealand.
This programme is a great example of speaking up through word of mouth. The young scientists will remember this event, that it was supported by Freemasons New Zealand and can each in their own way 'speak up' for Freemasonry.

---
Garage Sale nets profit and members
On a chilly August morning in the township of Oxford, 55kms North West of Christchurch, five Freemasons and their wives threw open the doors to Lodge Tawera No.188 as part of the Great Oxford Garage Sale Trail. A terrific concept that works well in the small country town of 2,100 people, vendors set up their stalls in their own yard with bargain hunters given a map of the town and walking from venue to venue. Speaking with W. Bro John Bass, he expressed his delight at the number of people that visited the Lodge for the second year of the event. "Last year we picked up a candidate and this year a large number of people walked through the Lodge rooms" he said. As well as selling second hand items, the Lodge fired up the BBQ and hot sausages helped fight off the frosty morning. Funds raised were put towards the purchase of books for the local school. Pictured below. Thanks to Dai Everleigh for the story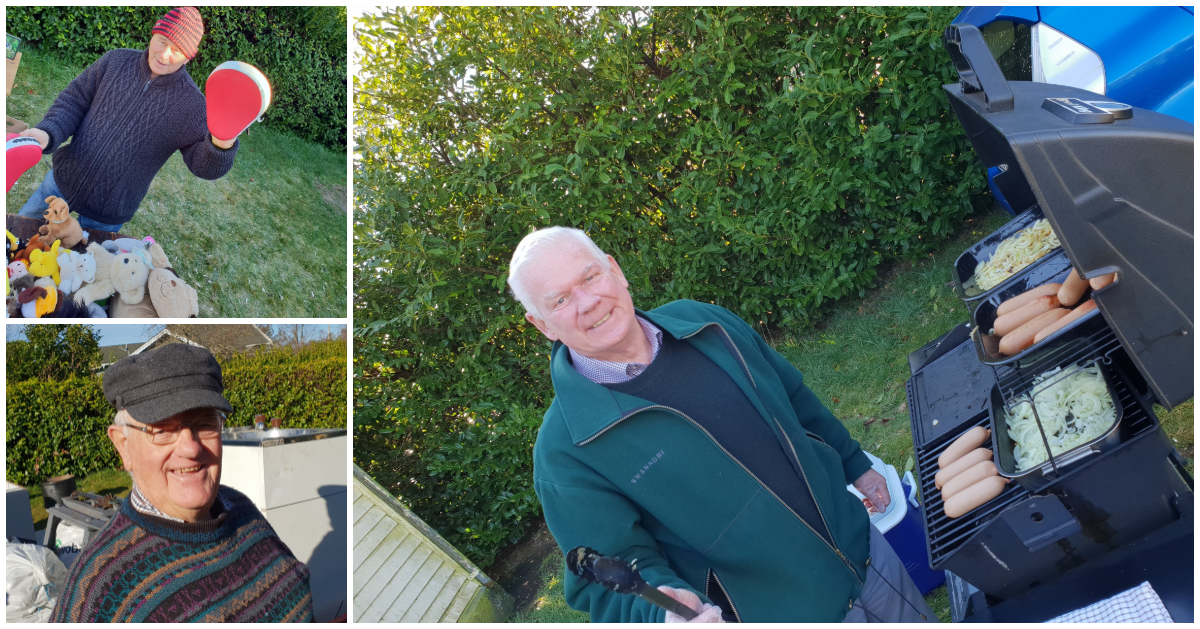 How have you been speaking up?

Speak Up News
December 2018
---