Facebook and Freemasons
Facebook has been a great tool for many of us over the last few weeks, particularly during lockdown. As part of our strategic direction, which you can read about on our website, we are beginning to implement it as a core communication channel for our members.
However, learning how to use Facebook can be daunting. What are "likes" and "shares"? How do I use them? How do I sign up?
We've put together a quick and easy guide for you on how you can get the most out of Facebook, and the benefits of having an account.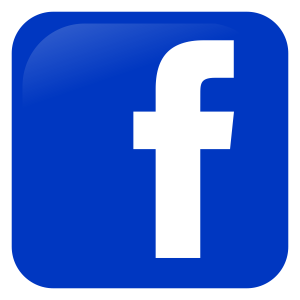 Why should I have a Facebook account?
Facebook is a great platform for connecting with your family and those important to you. You'll be able to see their photos, send them messages, video call them and so much more. You can connect with Brethren from around NZ (and the world) and the Grand Lodge.
How do I create an account?
Head to www.facebook.com and click "sign up". Enter the relevant details and create an account. You might find it easier to do so with a family member, in case you get stuck and need a hand.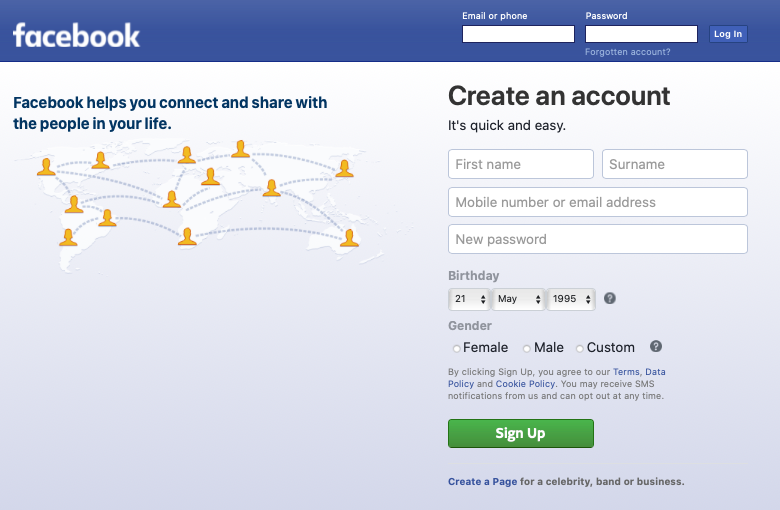 How do I find and see the Freemasons NZ Facebook page?
On the top left of your screen on Facebook, you will see a search bar. Click on it, and type in Freemasons New Zealand. Press "enter" on your keyboard and you will see a list of search results appear.

Click on the button that says "Like". You will now see Freemasons posts appear in your newsfeed.
You may also be able to find your local Lodge if they have created a Facebook page. You even may like to follow other pages such as Unite Against Covid 19.
I am really enjoying the Freemasons content I am seeing. How can I show this?
To show you like something you can press the "Like" button on any of our posts. There is also an option to add your thoughts to the post, by commenting. To do this, simply click on "comment" and then on "write a comment…". Bear in mind, anything you comment is visible to the public. Press enter to post your comment.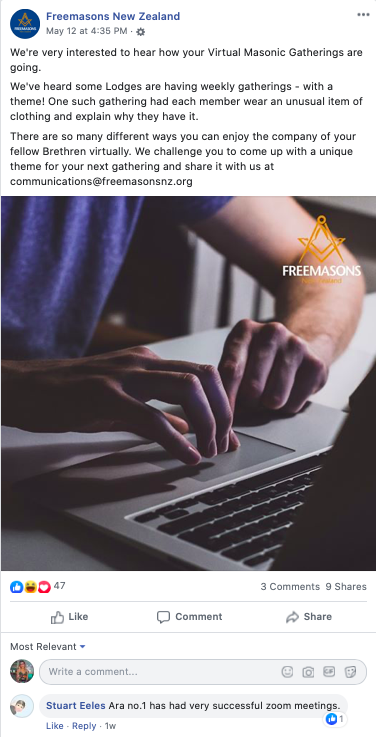 How do I show my friends and family the Freemasons content I am seeing?
If you'd like to show what you're seeing to your friends on Facebook, click "share" on our posts. You can choose to show it to all of your friends, by re-posting it on your own Facebook page by clicking "share now (friends); or, you can click "send as a message" and then select who you want to send it to, if you want to send it privately – similar to an email.
It is important that we share the good stories about Freemasonry in New Zealand as 'sharing' gets the information to a wider audience to show others what Freemasons and Freemasonry is doing in our country and why men might want to be part of this organisation.