Welcome to The Freemasons Charity
To be concerned for those in need is an essential quality of a Freemason's way of life.
Read the latest news here
Mission:
To promote and co-ordinate Freemasons' benevolence in New Zealand.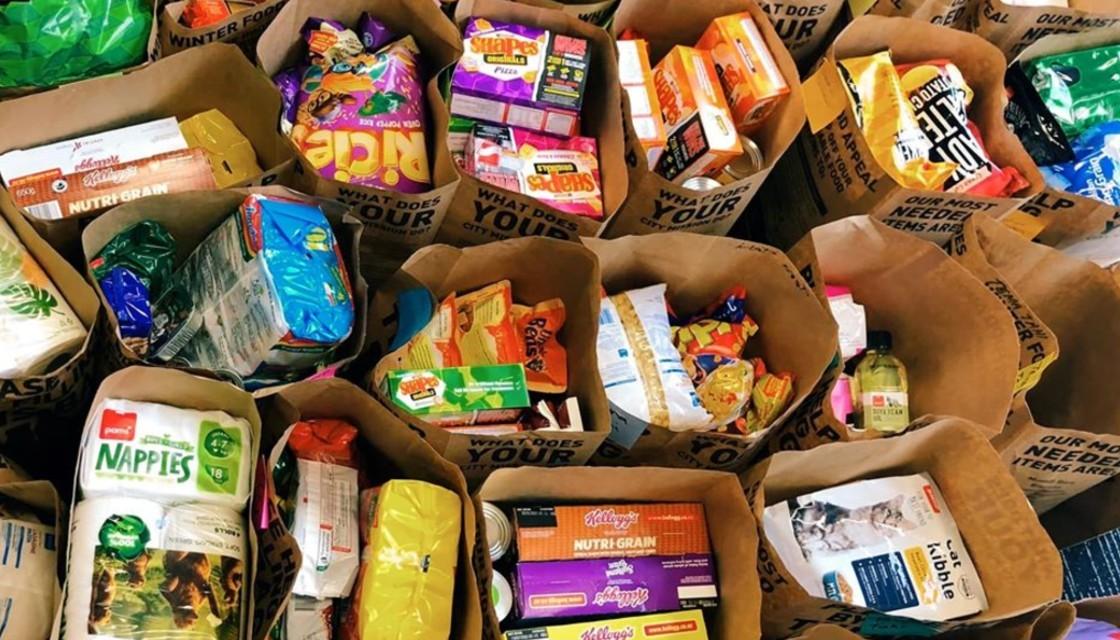 Aim:
To support Freemasons and their families in need, as well as to practice public charity, by recognising and responding to the needs of the wider community.
For centuries Freemasons have given to those needing assistance.

Freemasonry is one of the oldest fraternal organisations in the world. It was first organised in England in the early 17th century (but its origins go back much further) when 'charity' was the term for acts of giving to those who had little.

It came to New Zealand in 1837, the first Lodge opened in 1842 and the Grand Lodge of New Zealand was formed in 1890.

The Charity celebrated its 125th Anniversary in 2015.


Today Freemasons still practice this virtue and 'charity' is still the name we use to describe our support for the many programmes of assistance we operate in the community.