APPLY NOW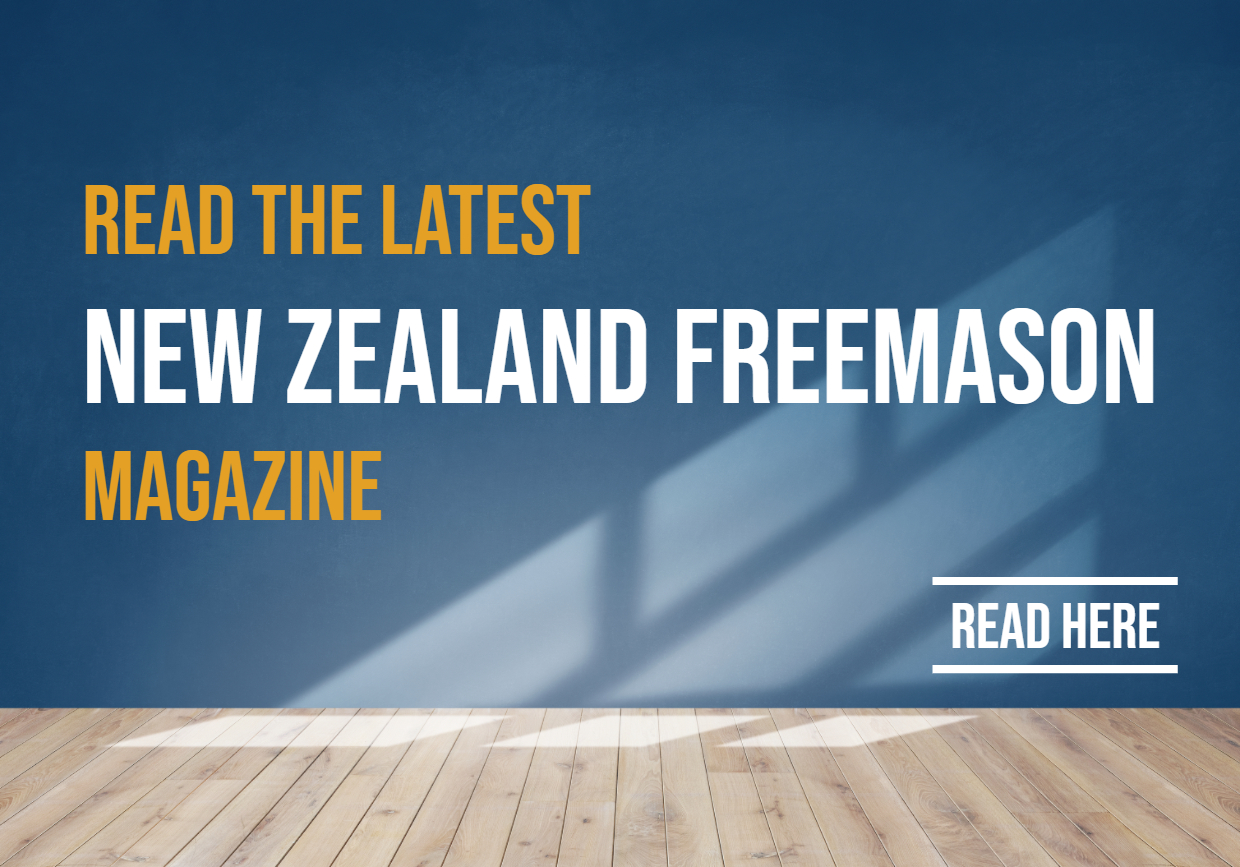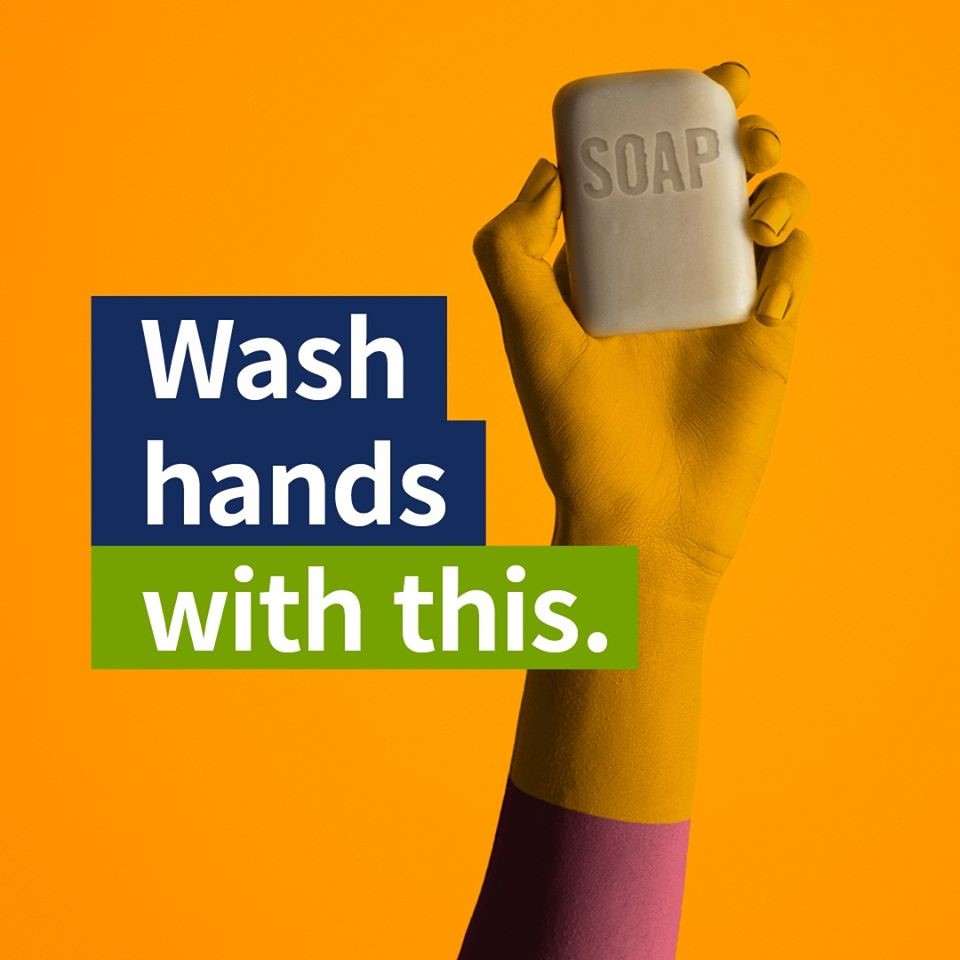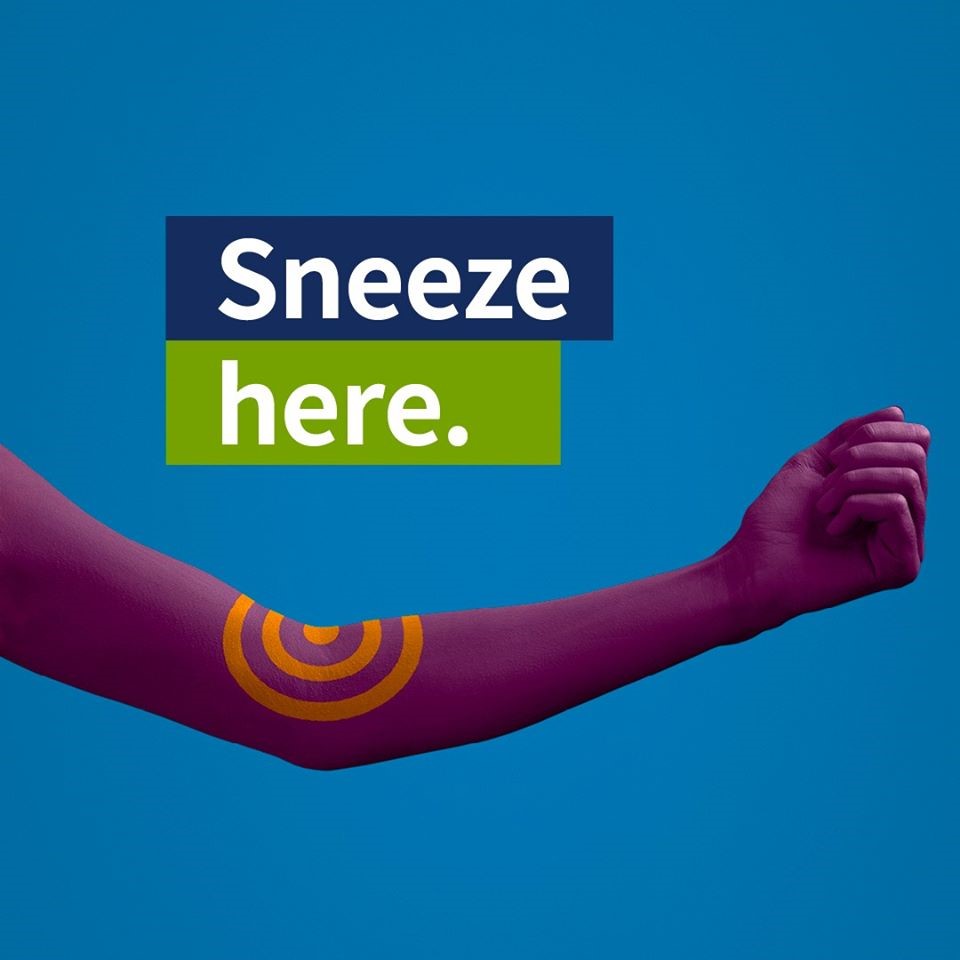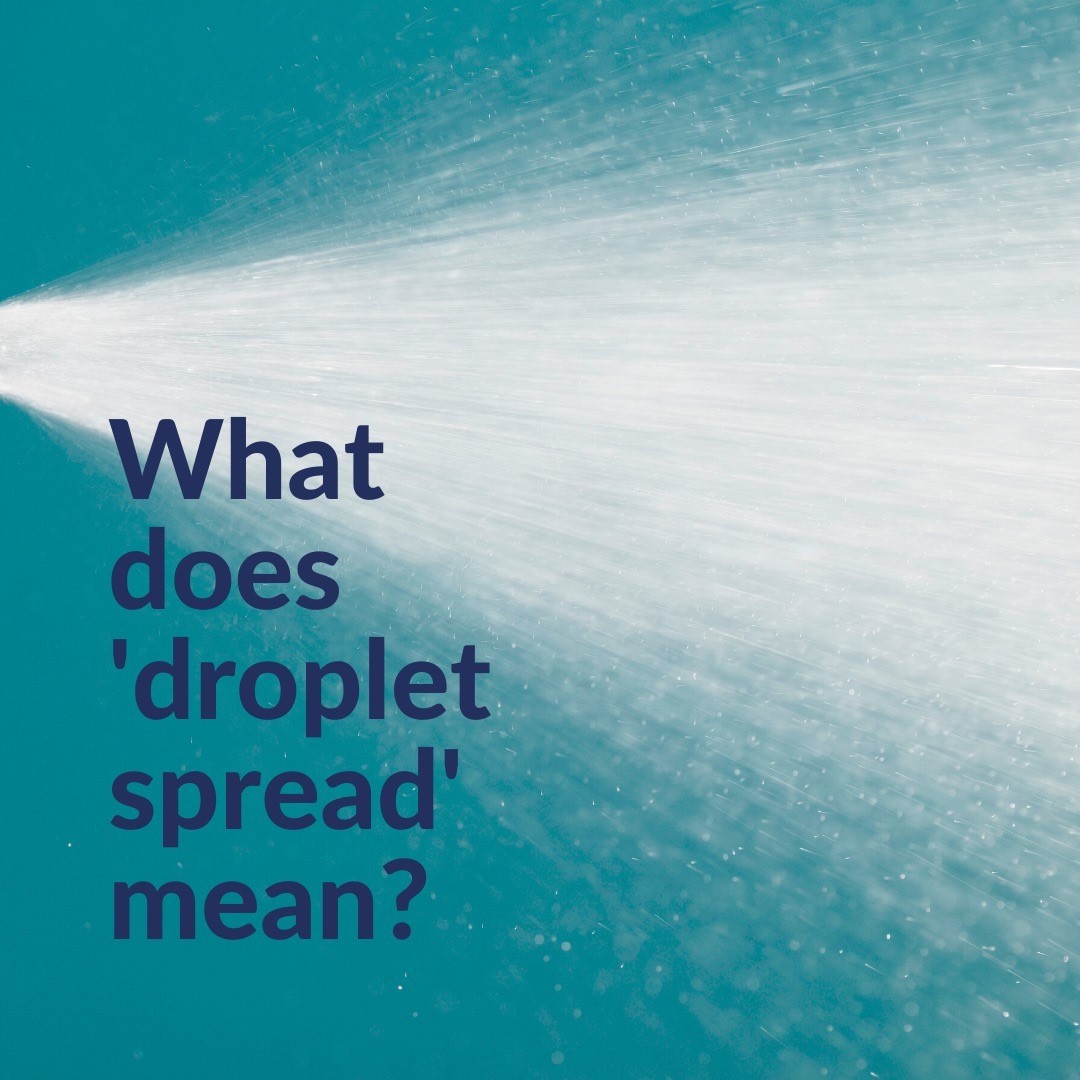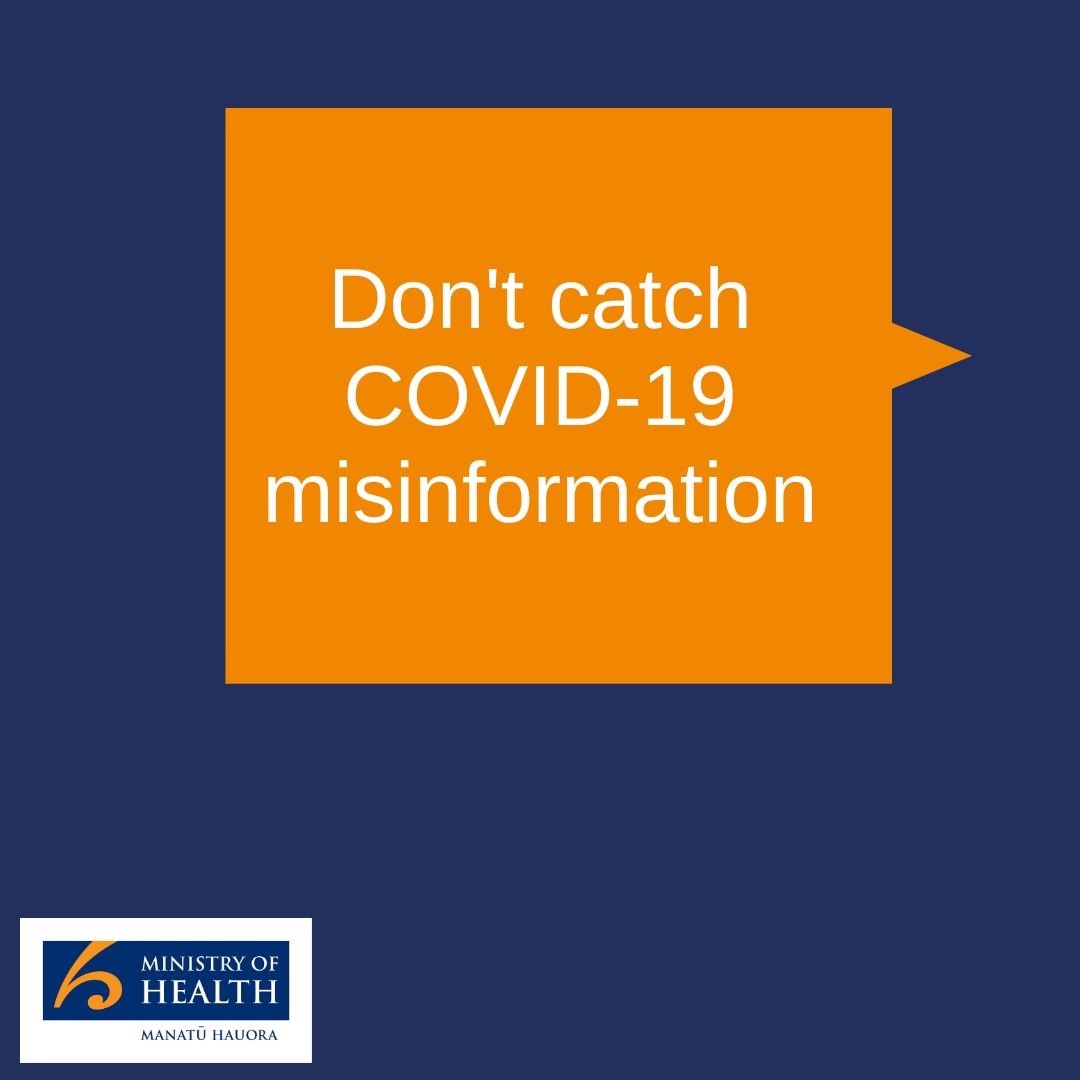 Grand Masters Message
Read It Here
New Grand Master Graham Wrigley with his Deputy Grand Master Jim Watt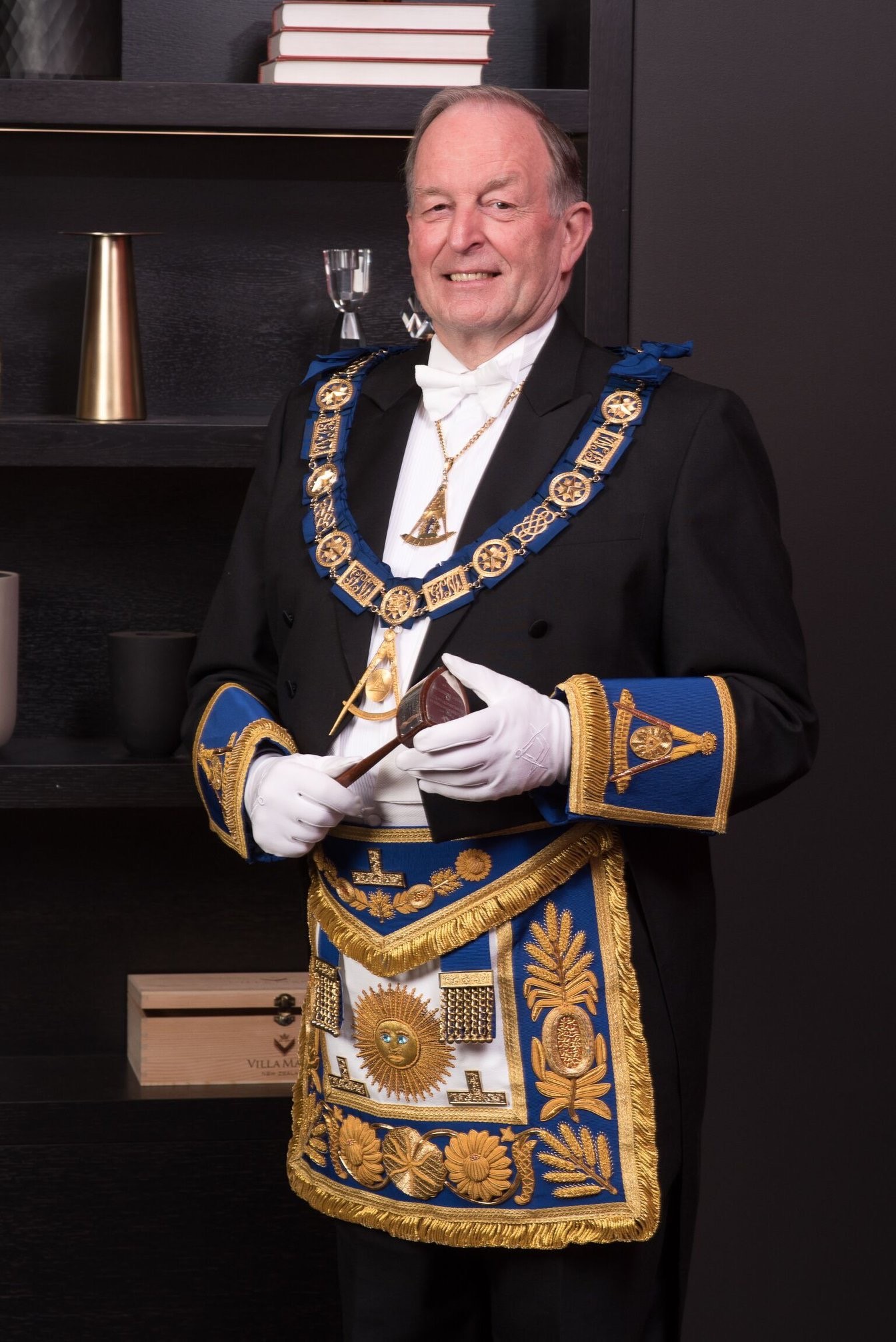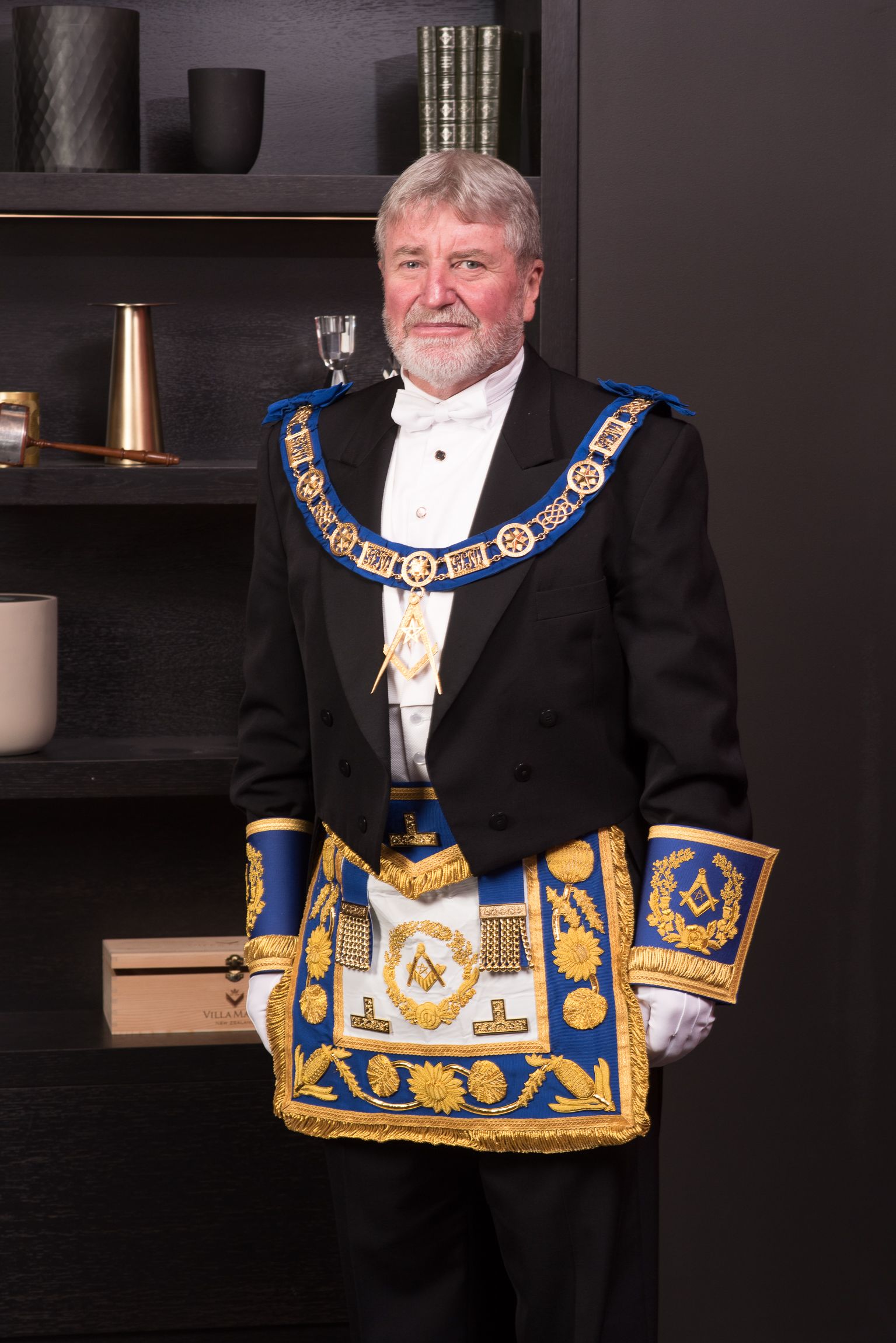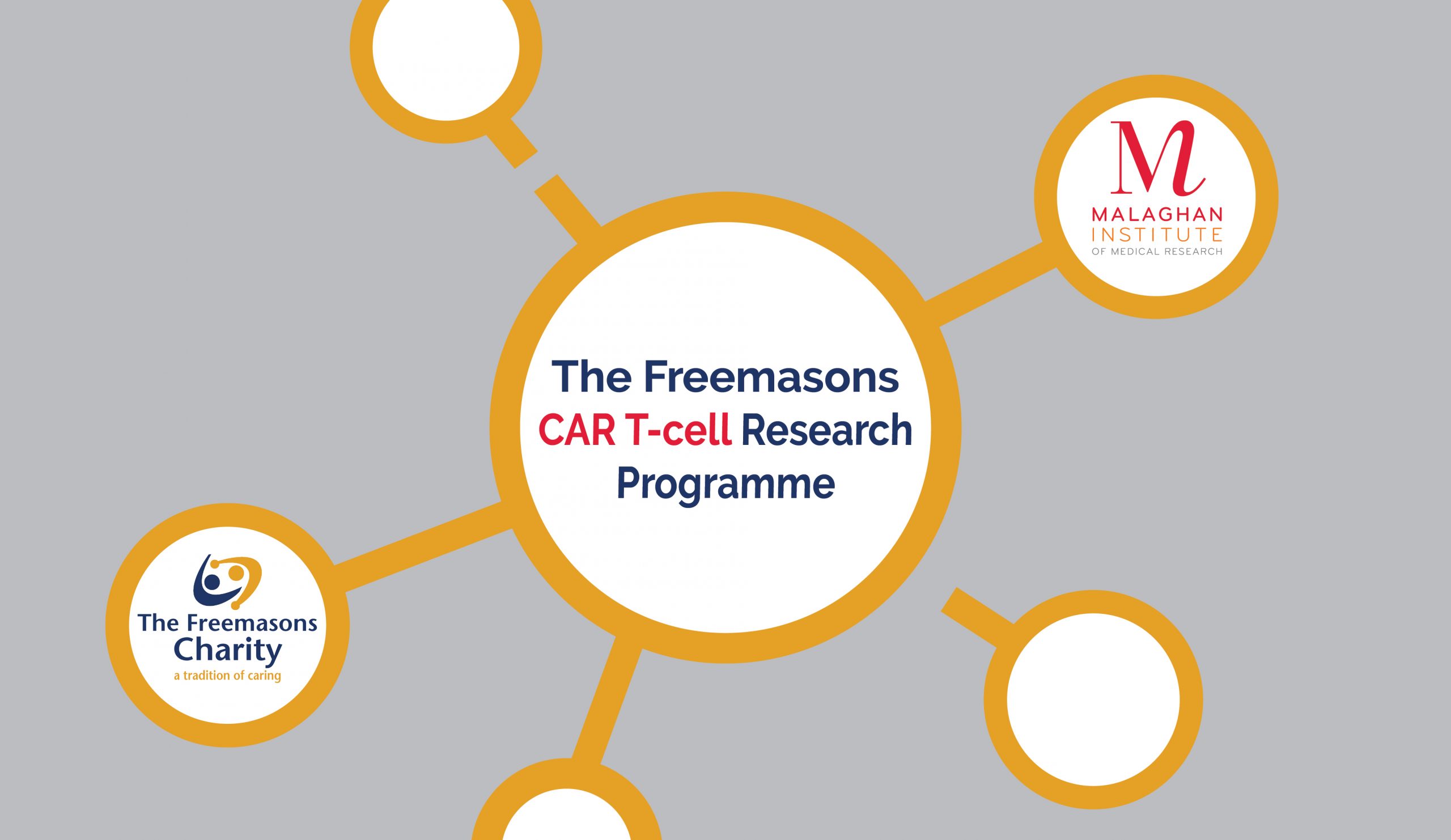 VIEW HERE
The Freemasons Charity
Website
---
Welcome to Freemasons New Zealand
This is the official website of The Grand Lodge of Antient, Free and Accepted Masons of New Zealand On this web site you can learn about Freemasonry in New Zealand and seek information about how to join, locate a Lodge in your area, and see Freemasons charity in action.
For every man who aspires to be a better person, Freemasonry helps you develop the knowledge and skills to be the best you can be – through a unique mix of ceremony, fresh thinking and good works in an enjoyable and supportive environment, because only Freemasonry uses long-proven principles that empower you to unlock your full potential, for a better future.
To become a Freemason ask someone you know who is already a Freemason. Alternatively use the
contact form
so that we can put you in touch with someone in your geographical area. 
What is Freemasonry? (PDF)
. Read More about
New Zealand Freemasons
---